Having your own project idea is exciting, but if you're not familiar with printed circuit board (PCB) design, the entire process can feel foreign.
Fortunately, you don't need to be an engineer or particularly tech savvy to understand and design your own PCB project. If it still seems intimidating, keep in mind that most printed circuit board design processes follow the same steps, even for complex electronics.
Learn more about starting a PCB design project as a beginner.
Make a Master List of Requirements and Components
Before you can dive into your design, you must make a list of requirements and components that you'll need. You should divide this list into sections of must-have components and materials to meet your project demands, then include components and materials that you'd like to have if budget and performance allow it.
Keep in mind that certain industries and applications have unique standards or requirements. These may be unusual and may create challenges in your original design, so it's best to create a list that follows these requirements. From there, you can discover areas where you have more freedom and flexibility.
Choose Your Budget
The budget is the biggest influence on your PCB design. Before you start, you have to decide on how much you want, or can, spend on your PCB. This way, you can adjust and tweak the design to suit your needs, rather than moving forward and finding out your plan is too expensive.
Ideally, your budget will have a range for each component, material, educational cost, or any other factors. You should build in some flexibility, which gives you an option to cut costs in some areas and splurge in others. Most people exceed the budget on the first project, but a range helps you stay closer to the number you want. Don't be discouraged – it may take a few tries to get the performance you want for the project within the price range you prefer.
Create a Rough Draft
Most people are familiar with creating a rough draft. The schematic is essentially a rough draft for your PCB design. With a schematic, you can lay out all your components and circuits to form the foundation. This part can be done on paper by hand or using specialized schematic software.
Keep in mind that your design should be minimal to start. You're building a foundation to ensure your design functions well, then you'll have an opportunity to adjust your design. Once you have the basic PCB layout, see if you can make positive performance or cost changes like grouping components together or shortening leads.
Improve Your Layout
PCBs are flexible overall. Beyond the foundation, you can make virtually infinite changes to the component grouping, the layers of the board, or the layout of the circuits to maximize performance. There aren't any hard-and-fast rules to follow for every design, but keep in mind that space is limited on a board and it's best to group components together and shorten leads as much as possible.
This is a good time to evaluate your materials as well. Consider factors like weight distribution, heat, and the rigidity of the board. If any of these factors can impact performance, see where you can swap out alternate materials to optimize your design. Ultimately, you're looking for a balance between performance and budget.
Consult with the Manufacturer
If you've done all you can with the design and you're not sure if you should move forward, feel free to consult with your PCB manufacturer. Most manufacturers keep a team of in-house engineers to ensure customers are happy with their project, so they're usually available to address your questions and concerns.
Though it may come with a fee, PCB manufacturers and engineers know all the tricks of the trade – after all, they do this work exclusively and have years of experience with PCB design. Don't be shy about asking questions or having them vet your design to see how it will perform. At best, you will know that you have a successful design, and at worst, you can fix problems in the design phase before you spend a lot of time and money.
Get Started with Your Project
If it's your first time designing a printed circuit board, don't let intimidation or fear hold you back! Plenty of tools are available to help beginners learn to design functional, high-performance PCBs, and your manufacturer is your partner in the process.
PCB manufacturers also have the ability to produce small orders or prototypes, so you can get proof-of-concept before you make the leap. In the past, manufacturers had minimum order numbers, so beginners couldn't learn and experiment without spending an exorbitant amount of money. Now, hobbyists, crafters, students, and amateur inventors have access to the same high-end services that were once reserved for big corporations.
Author Bio: Justin Ou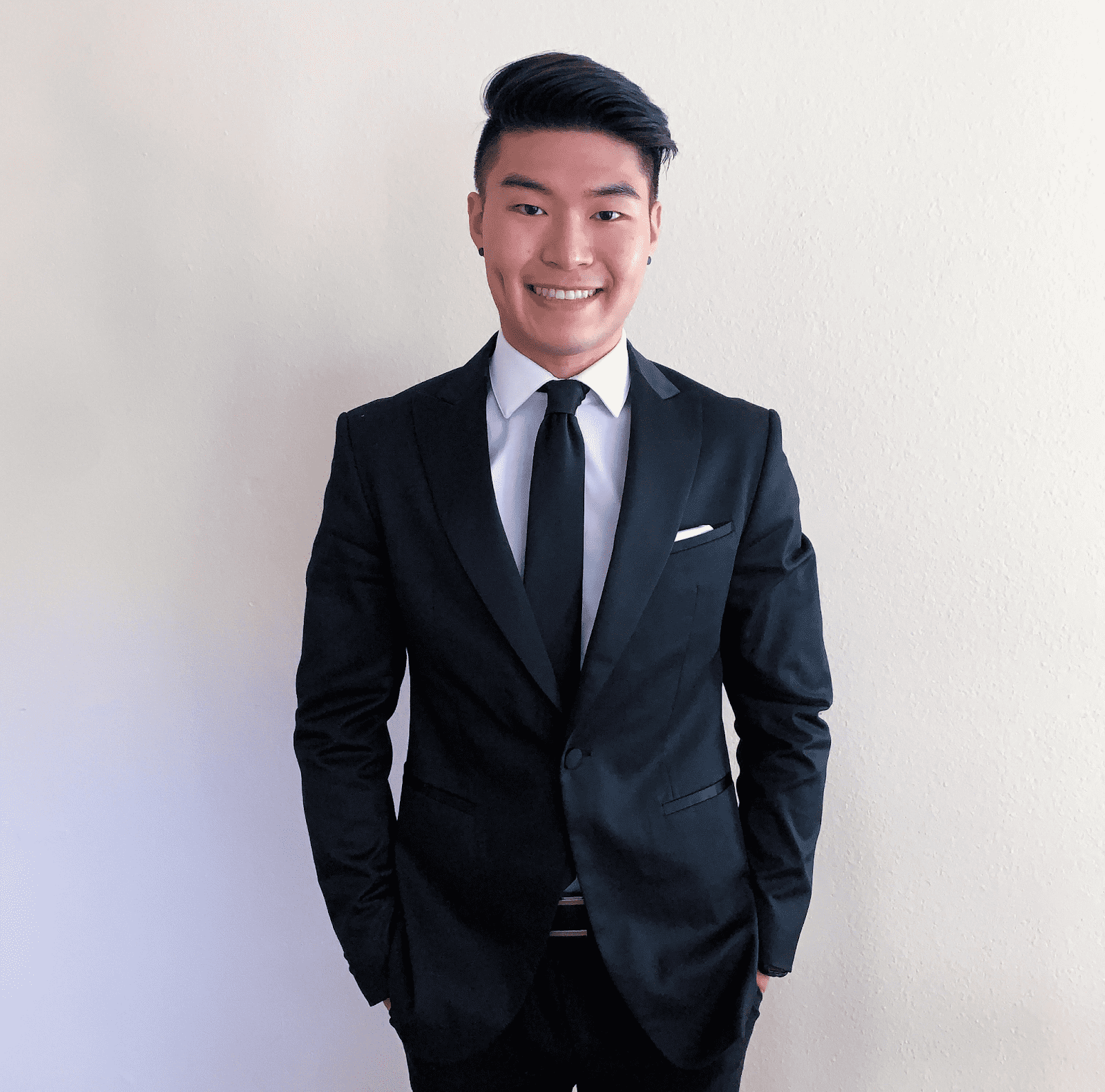 Justin Ou is one of four Co-founders and Marketing Manager of Gerber Labs, an Orange County based engineering startup that is currently rolling out a platform that makes custom printed circuit boards (PCB's) accessible to electrical engineering students, hobbyists and small businesses.