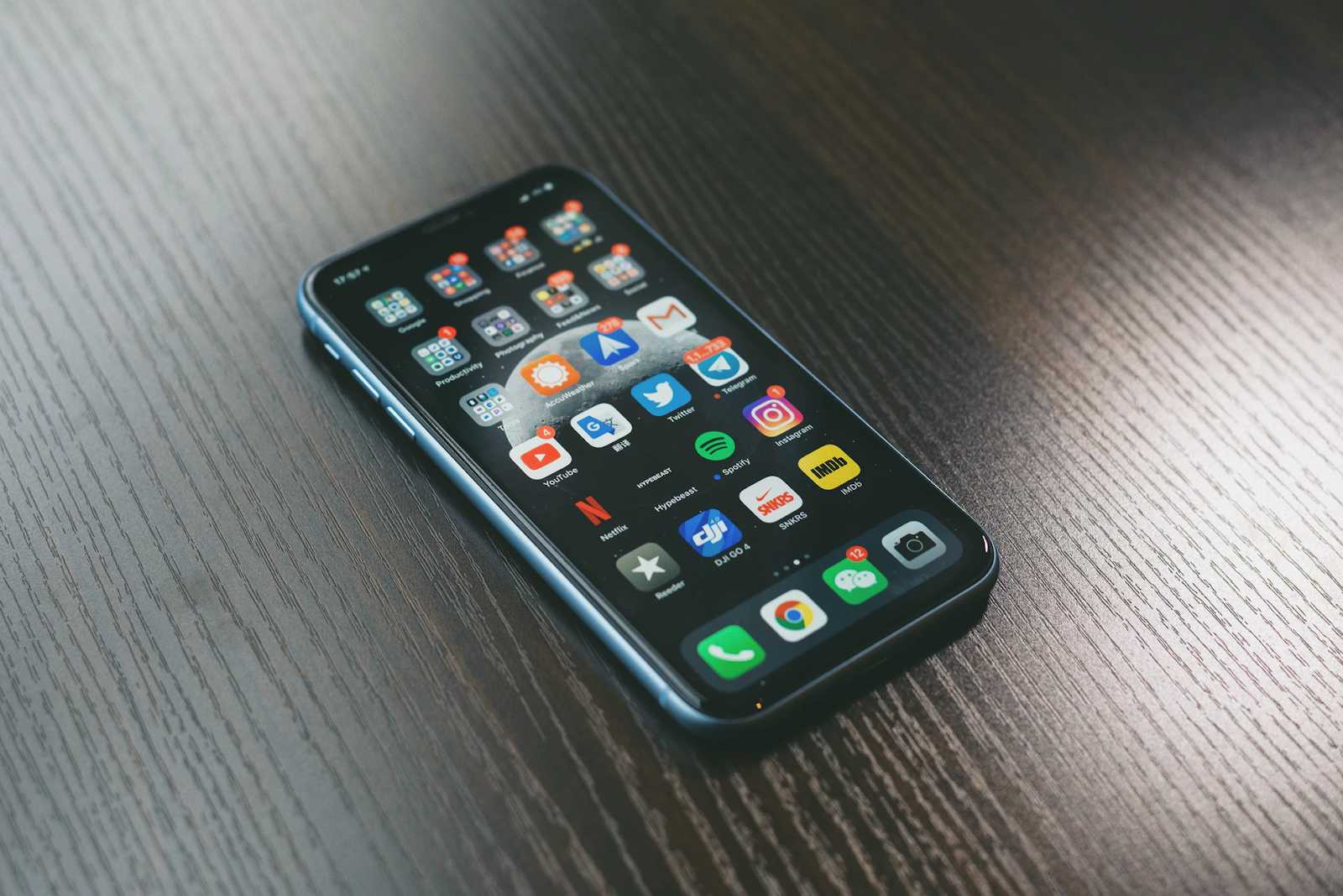 A caricature is somewhat similar to cartoons because of its simplified and playful illustrations. A caricature painting is a portrait drawing of a person wherein the person's features are either distorted or exaggerated; yet still retain a likeness. However, it can be distinguished by the exaggeration of the lines and shapes of the drawing. It still captures the likeness of the reference but with overemphasis on most parts of the illustration.
Mostly, if a person is drawn in a caricature style, his face is enlarged and playfully exaggerates the features of the face. Although places, things, and animals are also used for caricature, people are more often the subjects, especially those known personalities.
Additionally, the caricature style can vary from two-dimensional, detailed painting, sculpting, and in many other forms. It can also be demonstrated through photoshop or photo manipulation to turn the image into a different style.
Why People Use Caricature as Personal Avatar?
Cartoon or Caricature are the Regulator of Life
Majority of us will like the things full of comic and humor. Usually, most of us have our work to do and have families to take care of. When we get tired, we just want to to find a way to relax such as listening to the soft music and reading a funny novel. However, if you think these ways are all boring and not your favor, creating a caricature avatar maybe another new choice.
Caricature Avatar has been popular among social medias
Many social media websites allow their users to create avatars — cartoon-like images of the person or user. Many groups on FB and communities on reddit take interest on cartoon or caricature making. You will be amazed at the picture of sketch or pencil drawing shared on internet. To some extent, caricature has been a tool for people to communication.
If you create a caricature of yourself and publish it as a post on social media, you may grab other's eyes and produce some new topic for them to discuss. And you can also own more followers if your work is really cool.
How to make caricature of yourself through mobile apps?
Step 1: Find an app supporting general avatar to cartoon effect service. If you have the name of the app, just go to app stores to install them.
Step 2: After app installation, you may be asked to create a new account for next options. If you want to avoid the troubles such as works unavailable for saving, don't skip this step.
Step 3: Input an image with a face into the app, and select the best one among many given styles. If you haven't a well-prepared selfie, you can make use of the app's camera to produce a new picture as material.
Step 4:
After getting the original avatar picture ready, you are going to choose to generate the new look. Based on the different selling points, some applications support 3D cartoon renaissance, and others may focus on 2D cartoon and caricature. Think about what resulted effects you want, and decide to use proper function.
Why Use Online Tool to Convert Image to Caricature?
As what has been introduced above, we can get the satisfying caricature works via some apps. However, most of apps require registration and request the authorization for private information like the personal photo album or the phone book.
Meanwhile, you have to install the app before you can use it to turn image to caricature. Installing many programs may make your phone or iPad freeze and crush sometimes.
Is there a better way for overcoming the negatives of mobile app? The answer is yes. With the help of one of many online platforms, you can create your own cartoon self with or without a photograph.
Making a cartoon version of your favorite photo is really simple on Windows and Mac. You don't need to install any software and grasp complicated skills of photo editing. Visit website caricature.io and you can turn your photo to caricature with 3 minutes.
Enjoy Effective Service from Online Caricature Maker – Caricaturer.io
Caricaturer.io is an online converter for free caricature making. Based on AI technology and the deep learning program, it can produce 60+ caricature photos with exaggeration and distortion effects.
Unlike other premium platforms, this site is totally free for use. That means you won't cost money on it. Meanwhile, it support batch download for all processed pictures. In addition, the webmaster does a good job on web design. The simple layout and clear navigation of this site empress users. Besides, the detailed instructions is friendly to your options here.
How to Turn Photo to Caricature on This Website?
Step 1. Open your browser and go to caricaturer.io.
Open your web browser and tap the website domain name "caricaturer.io" in Google search bar. BTW, this site supports multiple browsers., thus you can enjoy the professional image to caricature service all the time.
Step 2. Choose your photo and upload it
After the first step, you come to the right page. There is a brief introduction about the service of caricaturer.io.
To get amazing cartoon effect, you need to prepare the photo with a clear human face. Then click the blue button "Upload an Image". Or you can directly drag the file from the desktop.
Step 3. Wait for effect processing
As the transformation process involves many elements of re-editing and processing, thus it usually takes 2-3 minutes to show final results. Just enjoy a cup of coffee before the process is well done.
Step 4. Save the image after the process finished
According to the publisher of this site, over 60+ cartoon effects will be processed once you upload a single image, So how to save these cute and funny works? First, you should create a new account by offering your valid email and password. The system will send you an verification message. After verification, you can download the bulk with HD quality right now.
Cartoon works will make more fun for your life, thus we develop Caricaturer.io to help you to create more exaggerated effects. Just have a try and enjoy the pleasure that AI tech take to you!
Conclusion:
Caricature painting and caricature creating online has been a trend recent years. In this article, we tell you the most essential things about this type of art. Whether you are an artist or not, you can own the Pixar-worthy cartoon avatar in a easy and fast way.
Thanks to the mobile applications and online caricature maker, we get more pleasure of communicating with friends via sharing funny and humorous pictures.
Would you like to turn photo to caricature to gain more likes and followers on social medias? Are you unsure which software to use? Go to caricaturer.io and start exploring the interesting features of this site.