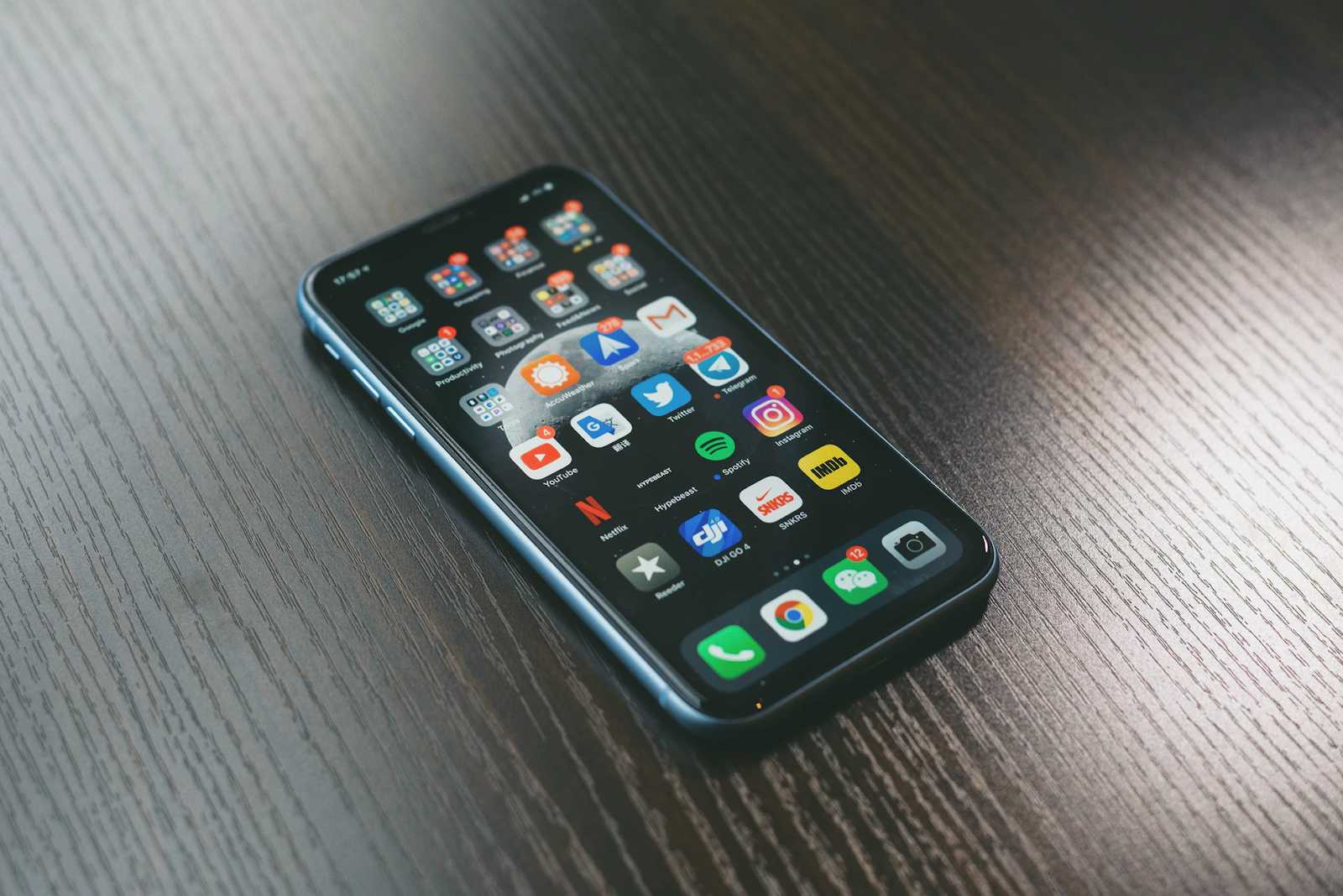 Everyone uses mobile applications for their business, regardless of where they are on the entrepreneurial path. Small and medium-sized enterprises are rapidly catching up to large corporations in terms of app development.
Today, people understand well that they need a mobile application to establish their business.  The application industry brings more than $150 billion in gross annual revenue worldwide, while the cost to build a mobile app is not very high. —  says Slava Vaniukov, one of the experts and co-founders of the Softermii company. Following are a few ways these mobile apps can help the business grow.
1. New Retail Generation
It is essential for e-commerce companies that have restricted their sales channels by doing business only through websites. The moment has come for modern enterprises to comprehend the connection that current consumers have with their smartphones. Let's dive into it.
If you own a business, you must modify the business strategy keeping in mind online audience. The strategy should focus on extending client reach and the potential for growing sales revenues.
2. Improved Client Retention
Industry leaders have shown that building a mobile application improves the consumer experience by many notches. When the customer experience improves, customer retention rates will inevitably increase. And we are all aware of how crucial it is to maintain our consumers.
The Starbucks app is one of the best and most well-known instances of this. Starbucks has used its app in a two-pronged strategy to increase customer retention.
3. Enhanced operational effectiveness
A modern organisation needs to have an efficient communication channel that enables departments or teams to remain in contact with little effort or difficulty. A mobile application can address this issue as it can maintain a streamlined and efficient communication channel.
As a result, as a company owner, you can free up other resources to do other, more critical tasks instead of employing individuals to man the phones, answer every query from field staff or work remotely. This strategy is sufficient to maintain employee engagement and connection to the business, motivating them to work better and provide better outcomes.
Consequently, if you are experiencing operational inefficiencies in your workplace, a mobile application might be a lifesaver.
4. Decrease in operating expenses
Now, you can be a far smaller organisation, and your investment in paper documents might not be comparable. However, several such activities operations may be eliminated using a mobile app for your company.
To determine the precise purpose of your mobile application, you should begin by identifying the most costly and inefficient areas of your company's activities.
5. Profit from app stores
Majority of customers who use apps on trials end up subscribing to paid versions of it. When you set up subscriptions via your mobile app, you can increase income streams at an astounding pace.
Thus, users may securely save their payment information inside the app. As the app owner, you have a greater chance of converting and keeping consumers when they select an auto-renewing membership.
6. Build on-demand market areas
When a specific service or product launches in the market, it faces brand reliability and trust issues. Only with time, they can gain the trust of the customer. However, it is easy to attract a customer base if you only launch a similar product already in demand but a better version. Including a new function is an excellent step in that direction, enhancing the product's worth.
It is always a smart option to work on an existing business model than start something from scratch. One, people would take time to understand the model and its chances of success. Second, it will cost a lot of your time to build something entirely different from scratch.
7. Easily accessible content
The main purpose of a mobile app is to connect your business with masses through innovative methods and tools. An app can link you easily with your clients and your business content remains readily available to them. Hence, the clients have a straightforward approach to your business products etc.
Conclusion:
One should always build an app strategy before jumping into app development. Regardless of your company's niche, an app is a must for the visibility and growth of your business. With an app builder like Builder.ai, you can transition your business to an app quickly.