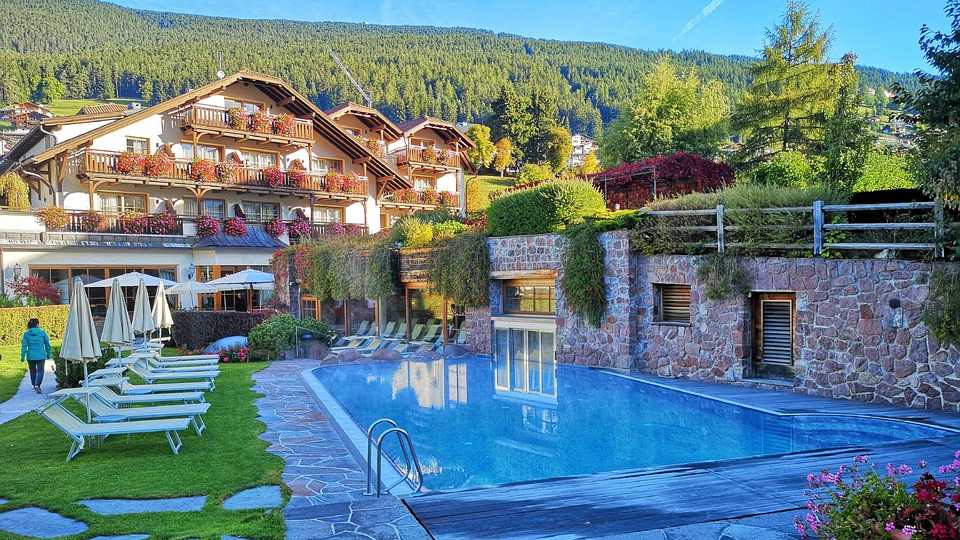 Swimming pools have always been the ultimate aspirational home addition. They not only provide a space for endless entertainment and exercise but also significantly boost your home's aesthetics. So, it is not surprising that so many homeowners are taking the plunge and installing pools of their own.
One thing about modern swimming pools is that one doesn't have to look like the other. Pool design has evolved with its popularity; hence, builders and owners are more willing to explore the possibilities and push the limits of what is possible in pool design. This trend gets a significant boost from the prevalence of social media. Today, there is no shortage of people and businesses displaying on their accounts what is possible. They also demonstrate that there can be more to your pool's design than the generic rectangular structure that is so widely known.
That brings us to the fundamental question: how do you know what a social-media-worthy swimming pool looks like? To give you an idea, here are 10 amazing pools to inspire you.
Infinity Pool
Few things match the splendour of a pool with a continuous edge that creates a visual effect of water merging into the horizon or sky. It is a visually stunning design and creates a relaxing and luxurious atmosphere.
Geometric Pool
While rectangular is 'basic', there is still room for aesthetic wonder. A geometric pool with a modern, angular design that features sharp lines, angles, and shapes offers just that. This design is eye-catching and creates a bold and contemporary look.
Natural Pool
Let nature share centre stage in your backyard with a pool that incorporates natural elements, such as rocks, waterfalls, and plants, to create a serene and harmonious environment. This design is ideal for a pool that blends seamlessly with the surrounding landscape.
Indoor Pool
An indoor pool that is visible from the outside, surrounded by large windows or glass walls. This design allows for year-round use. It also provides a striking view of the pool from the inside of your home.
Lighted Pool
Opting for a pool with strategic lighting, including underwater, floating, and spotlights, will make your swimming pool look more attractive. In addition, this design creates a dramatic and captivating ambience, especially at night.
Lazy River Pool
Just when you believed you had seen it all. Here is something to ramp up your awe: A pool with a slow-moving current that creates a relaxing, river-like experience. This design is great if you prefer a pool you and your family can enjoy without having to swim laps.
Lagoon Pool
A pool with an organic, natural shape that mimics the look of a lagoon or lake will always encourage you to jump in and enjoy.
Mediterranean Pool
A pool with a classic Mediterranean design featuring blue tiles, lush greenery, and intricate tile patterns will offer you the ultimate Greek island aesthetic.
Beach Entry Pool
Bring the beach to your backyard by creating a gradual slope (like a beach) that allows a smooth transition into the water.
Plunge Pool
Good news: your backyard's size is no longer a hindrance to getting an insta-worthy pool. Plunge pools allow you to enjoy having one of your own, even with limited space.
Regardless of the design, pools can be a beautiful and inviting addition to a home and are perfect for socialising, relaxing, and staying active.